Arrowhead Appliance Repair
We're your home and commercial appliance repair experts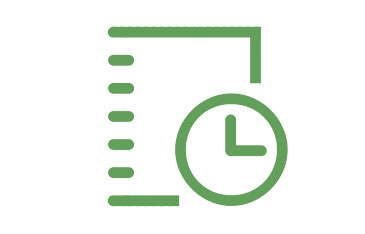 Same day service from an expert technician for a large variety of appliance repair.
Schedule Your
Appointment Today

Washer Repair
We know how it feels if your clothes can't be washed, there is nothing worse then haggling to find the right repair. Give us a call today today!

Oven Repair
Is your oven not working properly? Schedule your free estimate towards your repair, don't spend more money on buying a new appliance.

Refrigerator Repair
Is your fridge not cooling? Is it leaking? Don't let your food rot, give us a call today for the same day service.

Water Heater Repair
What ever type of tank you might have, whether it is your 30 or 50 gallon one; things can go wrong and malfunction. Schedule a repair today with us!
Arrowhead Appliance Repair
Are you are a Arrow Head based resident? Do you have malfunctioning appliances idling in your residential or commercial premises? Worry no more! Salvation and redemption are here with us! We are Arrow Head appliance repair have come to your aid. We service and repair poorly performing appliances which include washers, ovens, dryers, refrigerators, and AC. We are a Arrow Head appliance repair company that has diligently and excellently served the locals.
We take pride in delivering quality appliance repair and maintenance services. We are driven by the belief that your satisfaction is our primary concern. We employ only well-trained technicians with vast knowledge of appliances.
An appliance repair company must be timely, responsible and reliable. In our case, we go beyond the mentioned traits as we go to the extent of providing cost-effective services.
Leave the appliance repair to the experts. Contact our Arrow Head appliance repair company today.